Wednesday June 1st 2022
Cocktail party – Trocadero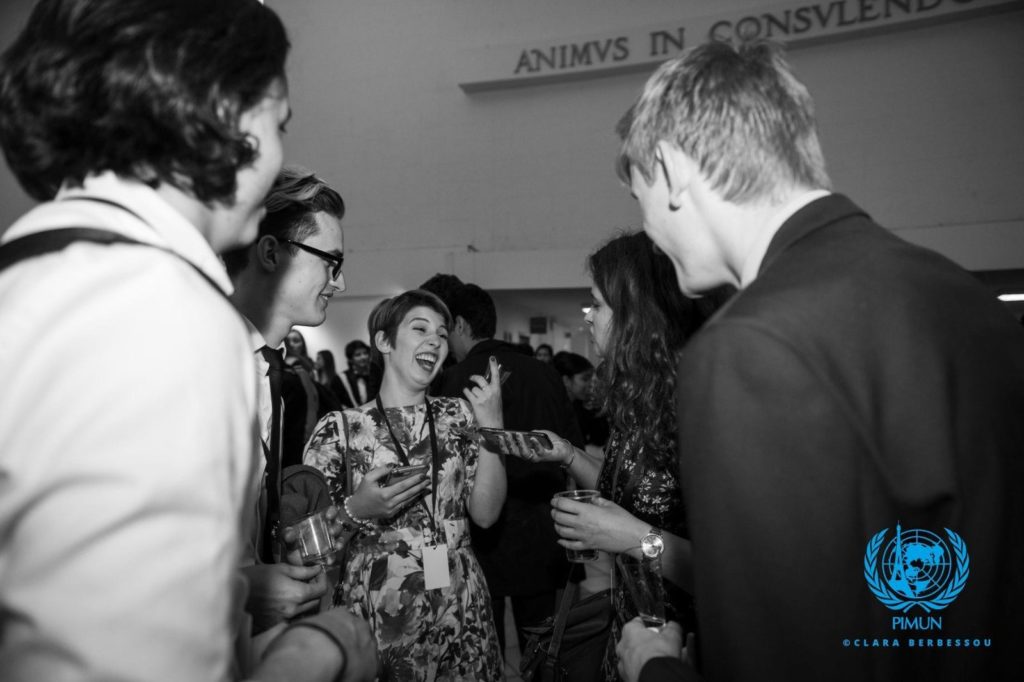 For your first evening in Paris, there is nothing better than to enjoy the best that Paris has to offer: the Eiffel Tower and the Trocadero.
For this first party, we invite you to one of the most cosmopolitan areas of the capital, as popular with tourists as with Parisians.
Just 10 minutes away by public transport and 15 minutes away by foot, we invite you to relax after your first day of conference.
Venue : 110 bis Avenue Kléber PARIS 75016
Access to the Cocktail Party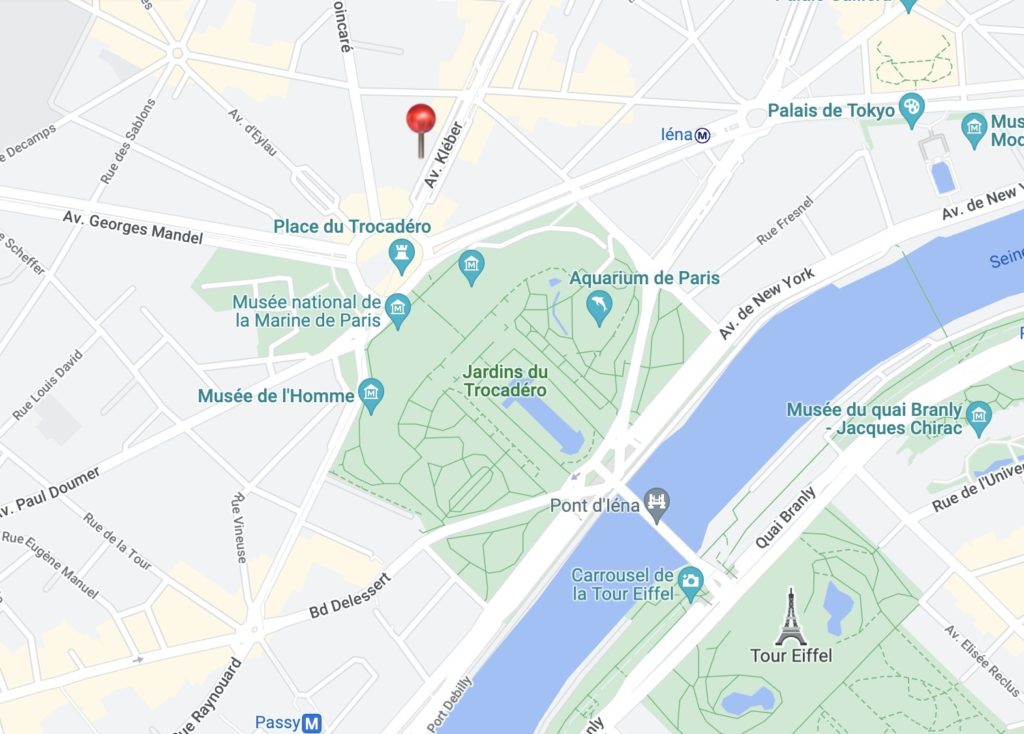 110 bis Avenue Kléber
PARIS 75016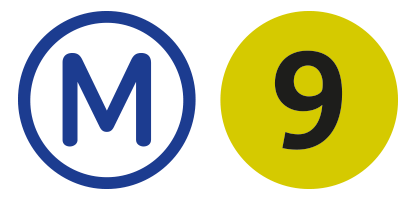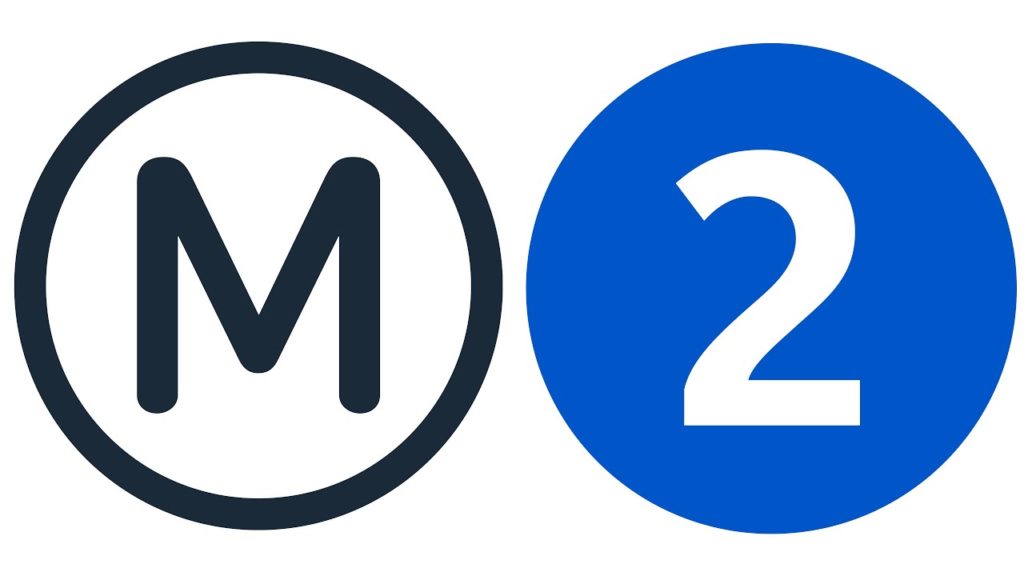 Station Victor Hugo (+ 7 min by walk)