WHO AND WHAT IS PIMUN ?
PIMUN was founded in 2011 by students from the most prestigious Parisian Universities, under the direction of the CINUP (Comité Interuniversitaire des Nations Unies de Paris). Since then, PIMUN has always been an event of CINUP, a federation which regroups 20 of the best schools and universities of Paris, such as Sciences Po, HEC, ESSEC, ILERI, IRIS… This event is a great opportunity for young people to engage in a Model United Nations with a "French Touch", while France is the country of diplomacy !
As a Model UN Conference, PIMUN is a simulation of different committees of the United Nations. Four days of negotiations and debate bring students from all around the world together, debating on current and global issues.
With 300 participants, world-famous guest speaker and an unmatched quality of academics and debate, PIMUN is an incredible opportunity for future leaders and pioneers of a new world order.
After ten successful editions, PIMUN 2023 will be back frome May 31s to June 3rd, under the direction of Hugo Berny, Secretary-General, Sofia Ruiz Romanos and Anna Balawender, both Deputy-Secretary-General, and 5 Under Secretary Generals, managing a variety of tasks ranging from Communication to Simulation. This endeavour is also permitted by CINUP, and by our various sponsors and partners.
You'll meet students from all over the world: it is an opportunity to exchange your cultures and create unforgettable relationships during our conferences or our socials, which, we promise, will not disappoint you.
We hope to see you at our next edition in 2023!
PIMUN-LY yours,
THE SECRETARIAT OF PIMUN 2023
---
MEET OUR TEAM !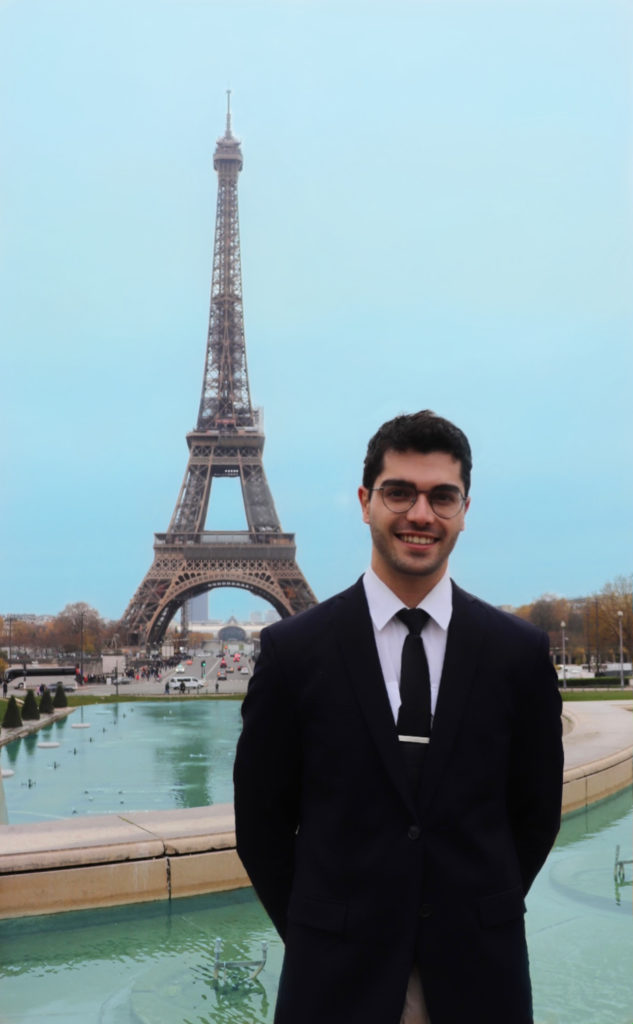 ---
Hugo will be your guide through this journey in experiencing french diplomacy ! Student at Université Panthéon Sorbonne in a Masters of European studies, with an exchange in New York during the first semester, he is a very skilled MUNer, with more than ten international conferences (and many awards…). Willing to let you have the best MUN experience, he is very cautious to details, and will make sure to be available throughout the whole conference !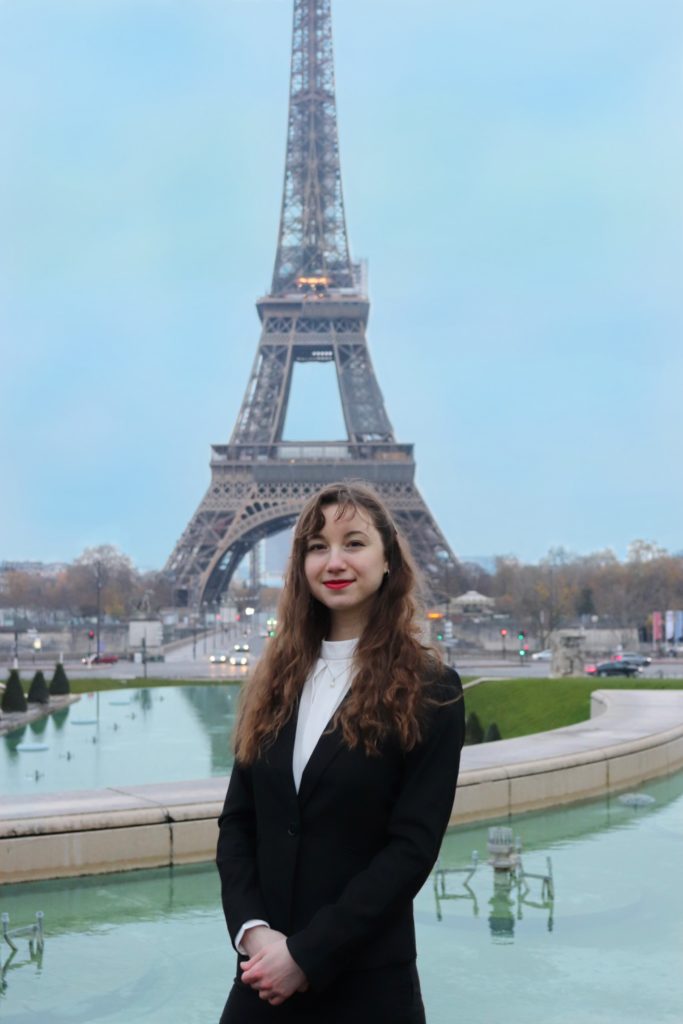 Anna and Sofia both are Deputy Secretary General, making sure Hugo's work and ideas come to reality ! Anna is student at INALCO, in a Masters of International Relations and Chinese. Extremely rigorous, she makes sure our USGs work their best in order to create the best experience of MUN for delegates ! Sofia studies Economics in a Master's degree at Université Paris-Dauphine, and speaks perfect spanish (coming from Madrid !). She assists Hugo in his tasks, and will be your go-to if you think spanish is better than french !
---
OUR UNDER SECRETARY GENERAL GROUP
---