WHAT IS PIMUN ?
---
PIMUN was founded in 2011 by students from the most prestigious Parisian Universities (CINUP MEMBERS). This event is a great opportunity for young people to engage in a Model United Nations with a "French Touch".
As a Model UN Conference, PIMUN is a simulation of different committees of the United Nations. Four days of negotiations and debate bring students from all around the world together, debating on current and global issues.
With 300 participants, world-famous guest speaker and an unmatched quality of academics and debate, PIMUN is an incredible opportunity for future leaders and pioneers of a new world order.
After nine successful editions, PIMUN 2022 will be back frome June 1st to June 4th, under the direction of Georgina Lukovic, Secretary-General, Alexandra Dayras, Deputy Secretary General, and 5 Under Secretary Generals, managing a variety of tasks ranging from Communication to Simulation.
You'll meet students from all over the world: it is an opportunity to exchange your cultures and create unforgettable relationships during our conferences or our socials, which, we promise, will not disappoint you.
We hope to see you at our next edition in 2022!
PIMUN-LY yours,
THE SECRETARIAT OF PIMUN 2022
---
MEET OUR TEAM !
---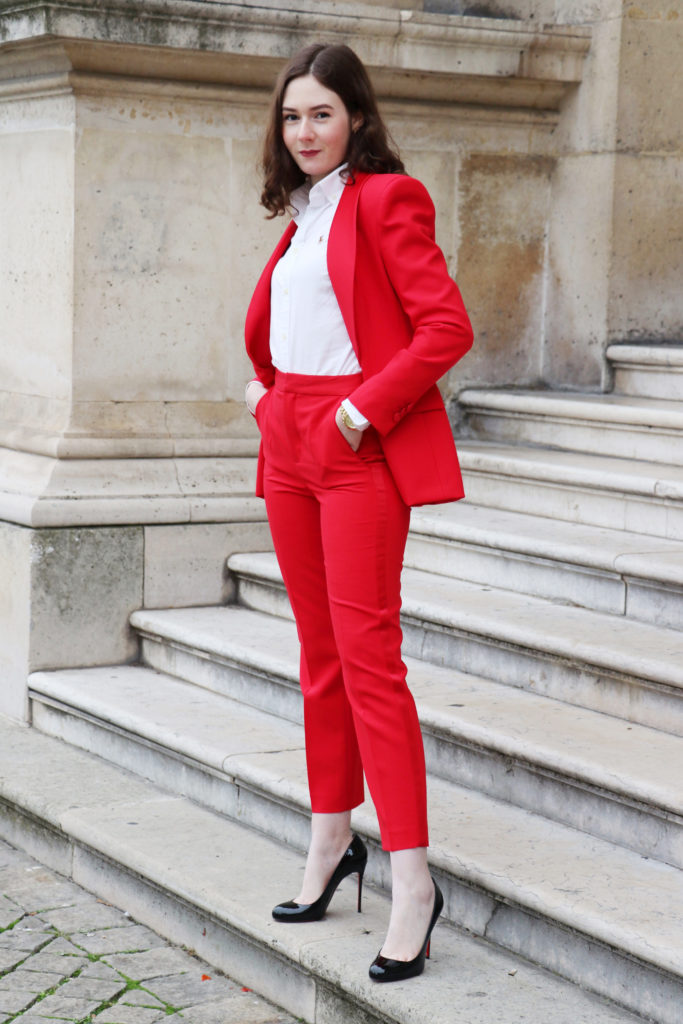 ---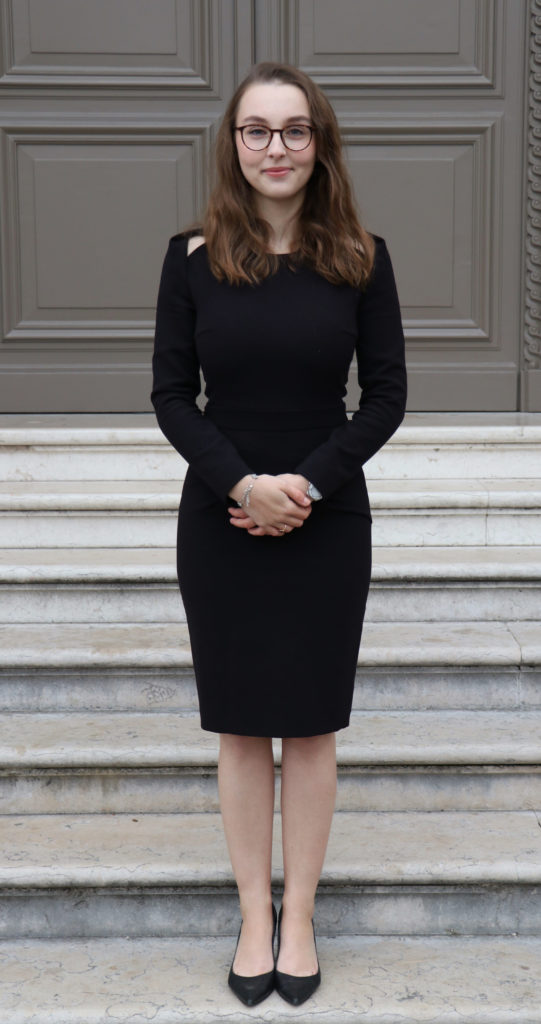 OUR UNDER SECRETARY GENERAL GROUP
---