---
INTERCONNECTIVITY
---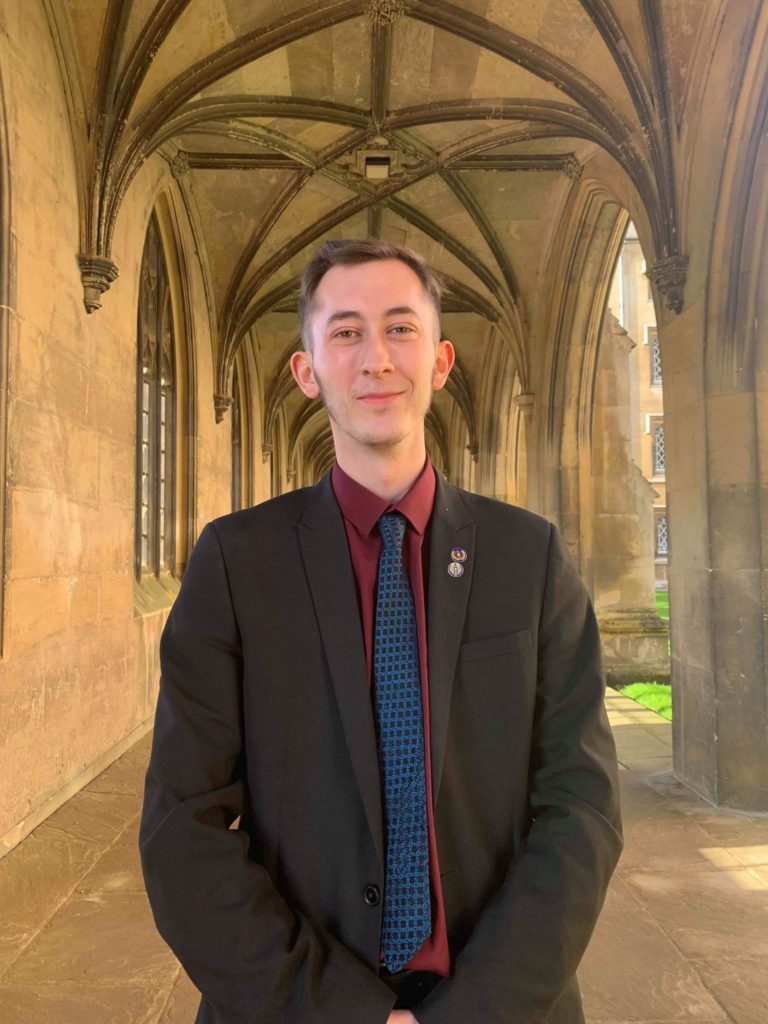 Interconnectivity Director
Alfie Jenkins is a born and raised Londoner and University of Reading graduate who attended and loved the previous two editions of PIMUN. With a wealth of MUN experience under his belt, he has taken on nearly every position from delegate to Secretary-General and can't wait to put his skills to use for creating an unforgettable Interconnectivity experience along with his long time friend Petros. When not participating in MUN, Alfie works in one of the post graduate departments at the LSE, and in his spare time enjoys binge watching Rick and Morty or hunting demons with smoking sexy style in the gaming world of Devil May Cry. He looks forward to another edition of PIMUN (hopefully with more crazy stories) and can't wait to meet you all at the conference!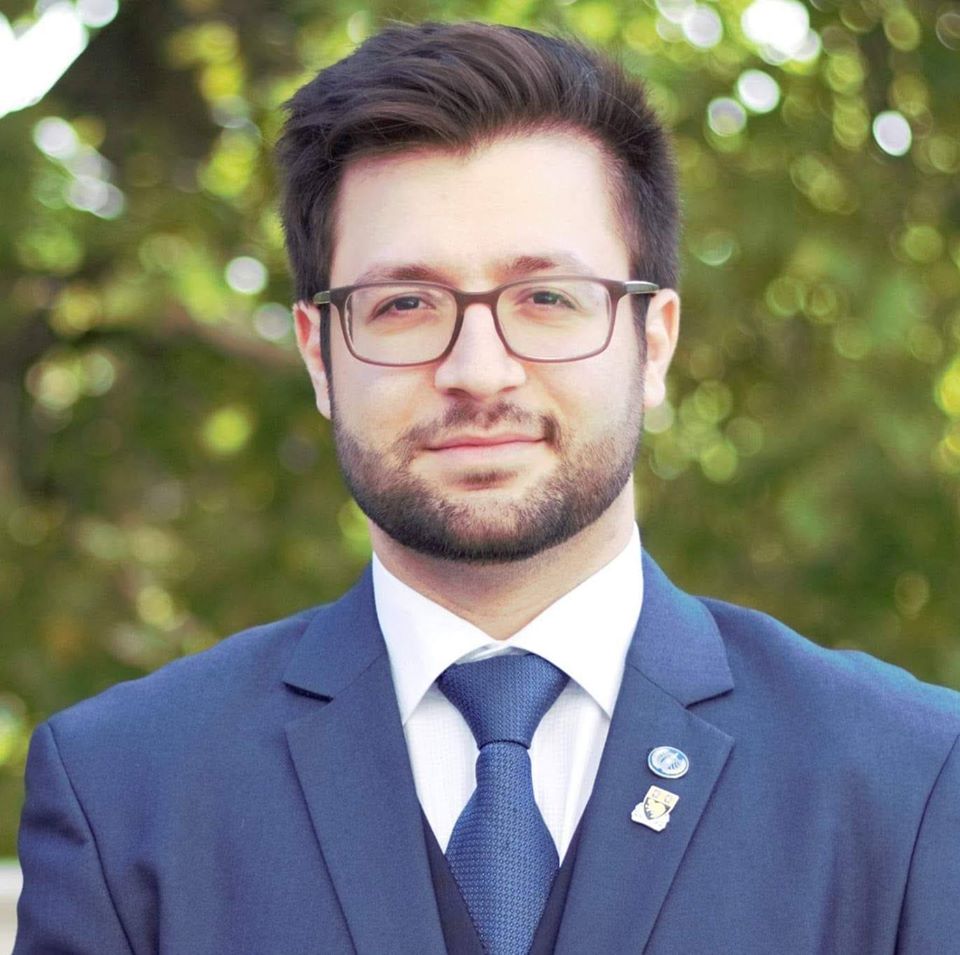 ASG for Interconnectivity
Petros Petrikkos is an MUN veteran, with plenty of experience in conference organisation in the UK circuit. As an ASG, he works closely with Alfie to give you the unique experience of PIMUN Intercon! In his professional environment, he serves as a Project Coordinator at the Diplomatic Academy at the University of Nicosia, Cyprus and as a Managing and Reviews Editor at the Studies in Ethnicity and Nationalism Journal at ASEN in LODON, UK. He holds an MSC in Conflict Studies from the London School of the Economics and Political Science and a BA in International Relations from Queen Mary, University of London. Moreover. Petros is a PhdD student, focusing on hybrid threats within International Relations and cybersecurity practices. His broader research interests lie the study of violence and the radicalisation of identities, foreign policy and the Middle East, cybersecurity and hybrid warfare, civil society empowerment in Lebanon and Cyprus, corruption, intelligence, as well as regional and intrastate conflict.
PRESS DIRECTOR APPLICATION
---
CRISIS
---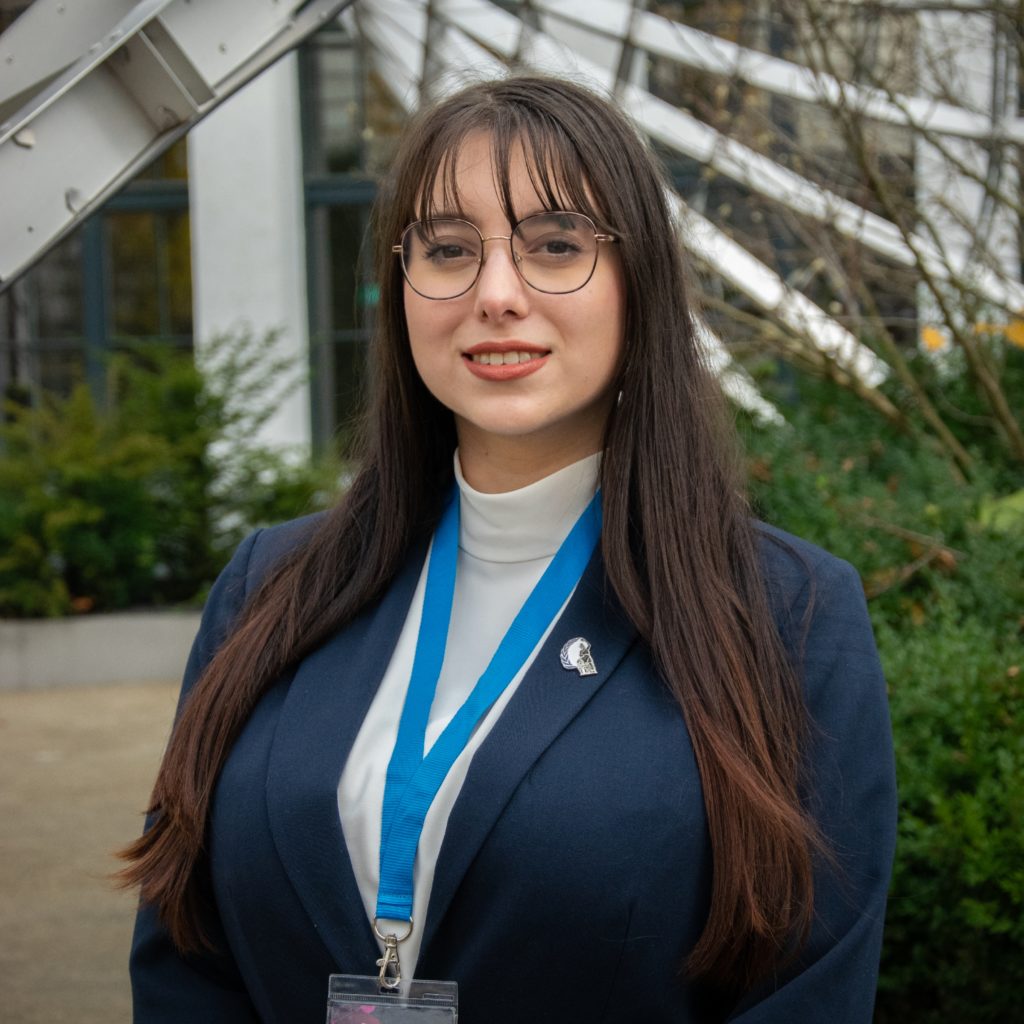 Crisis Director
Camille is a last year student in a Master of European and International studies at the Paris 3 – Sorbonne Nouvelle University. She also has a bachelor's degree in History and another one in Political Science from Paris 1 Panthéon-Sorbonne University. French and Lebanese, she always had an interest for international matters. She has been doing MUNs since the beginning of 2015 and has been participating in crisis committees since the end of 2015. She has directed crises for Sorbonne ONU several times and back roomed at several international conferences. She also had been involves in the organisation of PIMUN since 2016 where she started out at staff.