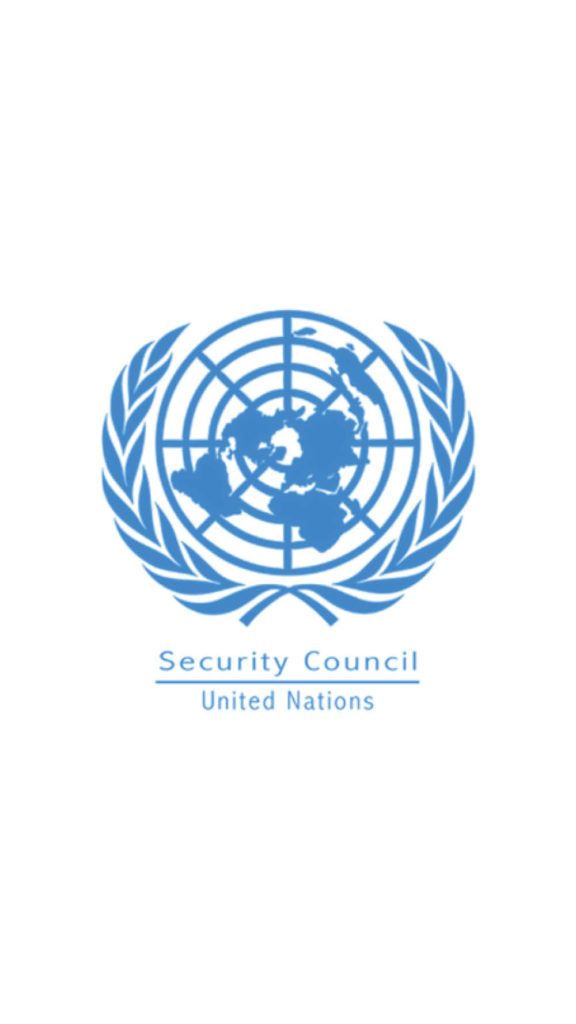 THE MEDIATING UNSC
UNSC CHAIRS: There will be two UNSC Chairs. You will chair this committee quite like a normal GA committee (points and motions) but will have to deal with the news update and will be able to invite delegate from cabinets to talk in your council.
CABINET A: LEBANESE FORCES & CABINET B: PRO-PALESTINIAN
CABINET CHAIRS: You will only be academically chairing for the first session of debate. Then you will academically be considered as any other delegate and actually be in the run for awards (which will no be giving out). For the rest of the conference you will still administratively be considered as a Chair and will be responsible of the committee (to respect the schedule and so on).