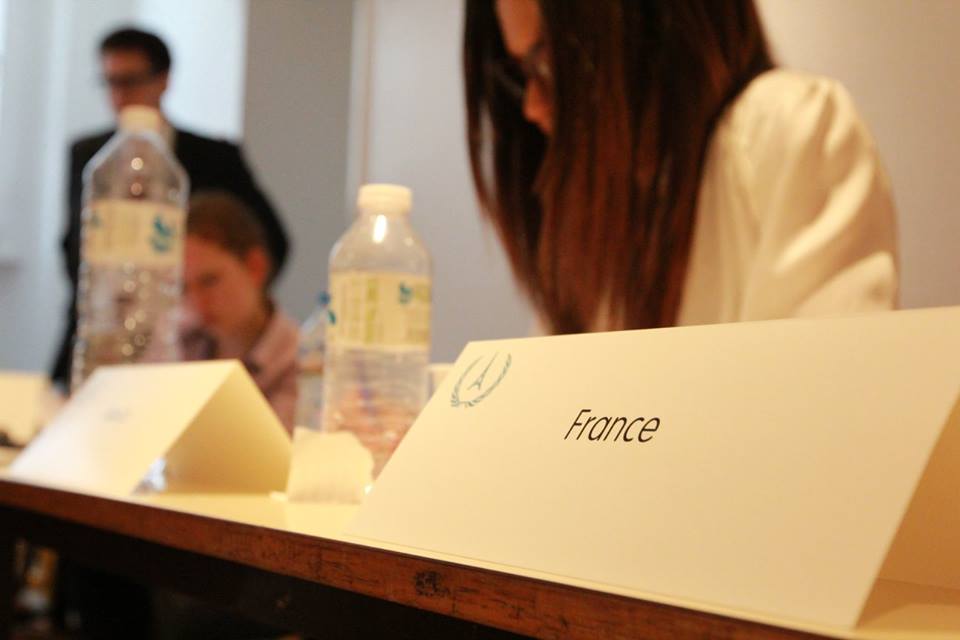 TOPIC A: Promoting resilience for industrial and economic growth in developing countries.
TOPIC B: Revolutionising aid distribution in accordance with the 2030 Agenda.
CHAIR: Katherine Nicolazzo.
CO-CHAIRS: Birte Schlottmann, Valentin Hoyez.
TOPIC A: Measures to ensure the protection of female civilians in conflict areas.
TOPIC B: Ensuring the enhancement of gender equality and the empowerment of women through Sustainable Development Goal 5 (SDG).
CHAIR: Carolin Huber.
CO-CHAIRS: Maira Madala, Pia Huq.
TOPIC A: Promoting international peace cooperation and uses in outer space.
TOPIC B: Tackling the proliferation of Inter-Continental Ballistic Missiles.
CHAIR: Narjiss Bendidane.
CO-CHAIRS: Arturo Plaza.
TOPIC A: Bolstering trading capacity through technical assistance to improve global economic inclusion.
TOPIC B: Evaluating Fair Trade regulation to further develop the economic benefits for developing countries.
CHAIR: Tasneem Krity.
CO-CHAIRS: Plamen Plachev, Raleigh Chaung.
TOPIC A: Legislating for the Additional Protocol IV of the Geneva Convention including the implementation of international legislation for the use of UAVs.
TOPIC B: Legislating for the Fifth Geneva Convention for the Protection of the Environment in times of war.
CHAIR: Yuri Ryu.
CO-CHAIR: Arkan Diptyo.

Covering the committees of PIMUN 2017 with articles, pictures, and videos.
Foreign Language Committees
TOPIC A: Addressing Cultural Property Protection to ensure the preservation of World Heritage Sites located in conflict areas.
SUJET A : La protection des biens culturels dans le cadre de la préservation des sites du patrimoine mondial situés dans des zones de conflit.
TOPIC B: Tackling the membership status of unrecognised states.
SUJET B : Le statut des Etats non-reconnus.
CHAIR: Carl Mugnier.
CO-CHAIRS: Laure Sigalla, Rémi Debart.
TOPIC A: Addressing social and political accountability in tackling the root causes of extremism in the Middle East and North Africa.
الموضوع « أ »: التعامل مع موضوع المساءلة الاجتماعية والسياسية في سياق معالجة الأسباب الجذرية للتطرف في منطقة الشرق الأوسط وشمال أفريقيا
TOPIC B: A comprehensive approach to tackle divisions in Yemen to achieve security and to stem the ensuing humanitarian crisis.
الموضوع « ب »: مقاربة شاملة لمعالجة الانقسامات في اليمن من أجل تحقيق الأمن واحتواء الأزمة الإنسانية التي نشأت عن ذلك
CHAIR: Chahnaz Lagha.
CO-CHAIR: Adbelamajid Djebali.
TOPIC A: Addressing the exploration of Pre-Colombian monuments.
TEMA A: Tratar la exploración de los monumentos pre-Colombinos.
TOPIC B: Guaranteeing the access to education of indigenous populations preserving their cultures and traditions.
TEMA B: Garantizar el acceso a la educación de las poblaciones indígenas conservando sus culturas y tradiciones.
CHAIR: Jorge Kiaty.
CO-CHAIR: Carlos Rodriguez.
Interconnectivity
TOPIC: Targeting the Root Causes of Environmental Migration.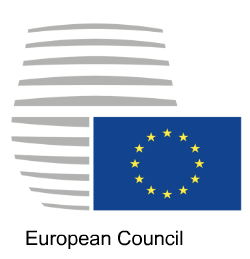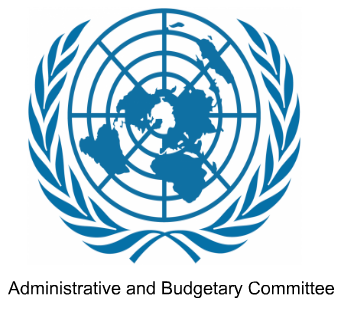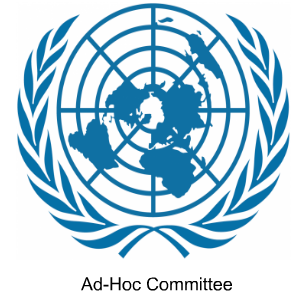 TOPIC: Combatting Taliban gains in Afghanistan.
CRISIS DIRECTORS: Lalit Maganti, Pedra Rabiee.
CHAIRS: Mélanie Villar, Yuval Geva, Michelle Kazi.
TOPIC: De-freezing and re-escalation of the Nagorno-Karabakh Conflict.
CRISIS DIRECTOR: Yeva Agayan.
TOPIC: The Iranian Revolution of 1979.
CRISIS DIRECTORS: Camille Bigot, Daniel Gindis
CHAIRS: Afolabi Adekaiyaoja, Sultan Kazi, Sarah Mae Lieverse, Jack Smith.