PARIS INTERNATIONAL MODEL UNITED NATIONS
31ST MAY - 4TH JUNE 2017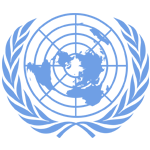 MODEL UN
Model United Nations aim to gather students from around the world to debate about current and international issues. It is a challenging exercise for future leaders.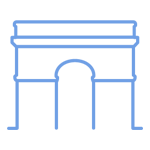 THE CITY OF LIGHTS
PIMUN 2017 will be held in Paris, one of the world's most beautiful and influential cities. Join us in Pioneering a New World Order!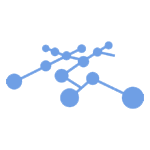 NETWORKING
Join us, and get a chance to meet young students and professionals from all around the world, during the Committee Sessions and the Socials.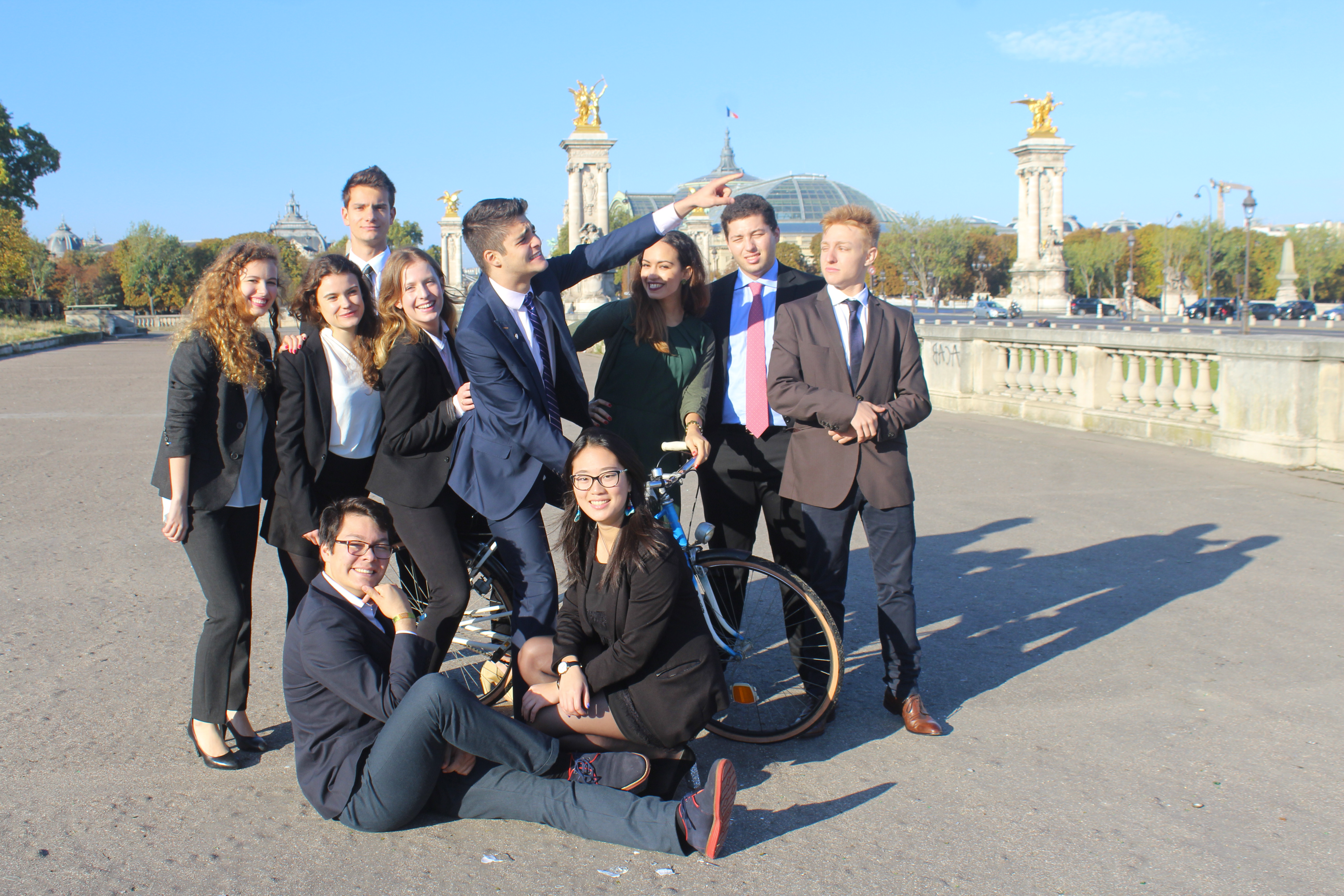 LETTER FROM THE SECRETARY GENERAL
« The 21st century has witnessed the birth of several hubs, more and more states are emerging on the international scene. These countries no longer only strive to further their own interests, but genuinely seek to participate in the governance of the world. Each and every state now have the responsibility of creating a prosperous world-society. Let us, together, be the driving force behind international cooperation. Let us, together, ensure the sharing of knowledge and understanding with those who will shape this new order »
SCIENCES PO IS OUR HOST FOR 2017
Sciences Po is an international research university, both selective and open onto the world, ranking among the finest institutions in the fields of humanities and social sciences in the world
Since it was founded in 1872, Sciences-Po has never stopped reinventing itself. More than anything, Sciences Po today is a place where new ideas can be put forward and implemented. Educational methods, academic openness, inventive tools: this flair for innovation is one of their trademarks.
Following the Paris International Model United Nations, which will be held on Sciences Po's Paris campus from May 31st to June 4th, 2017, we invite you to participate in the Sciences Po Summer School.
The Summer School, held during the months of June and July, is a unique opportunity for university students and graduates from all over the world to discover France's leading university in the social sciences.
The Summer School offers housing options available starting on May 25th.  The programme features a variety of extracurricular activities over the course of the summer.
Applying: Candidates must apply through Sciences Po's online application system.  Learn more about the application procedure and tuition fees.
Participants in the Paris International Model United Nations benefit from a fee waiver for the 20 € application fee – please contact the Summer School team before submitting an application.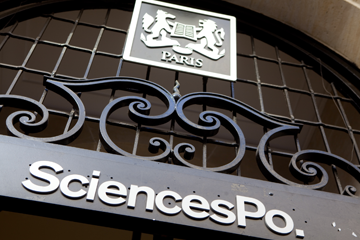 48.853999
2.328341
31st MAY - 4th JUNE, 2017
Paris,
FRANCE
#6da0e0